Presiding Judge–Master Calendar
Presiding Judge
Image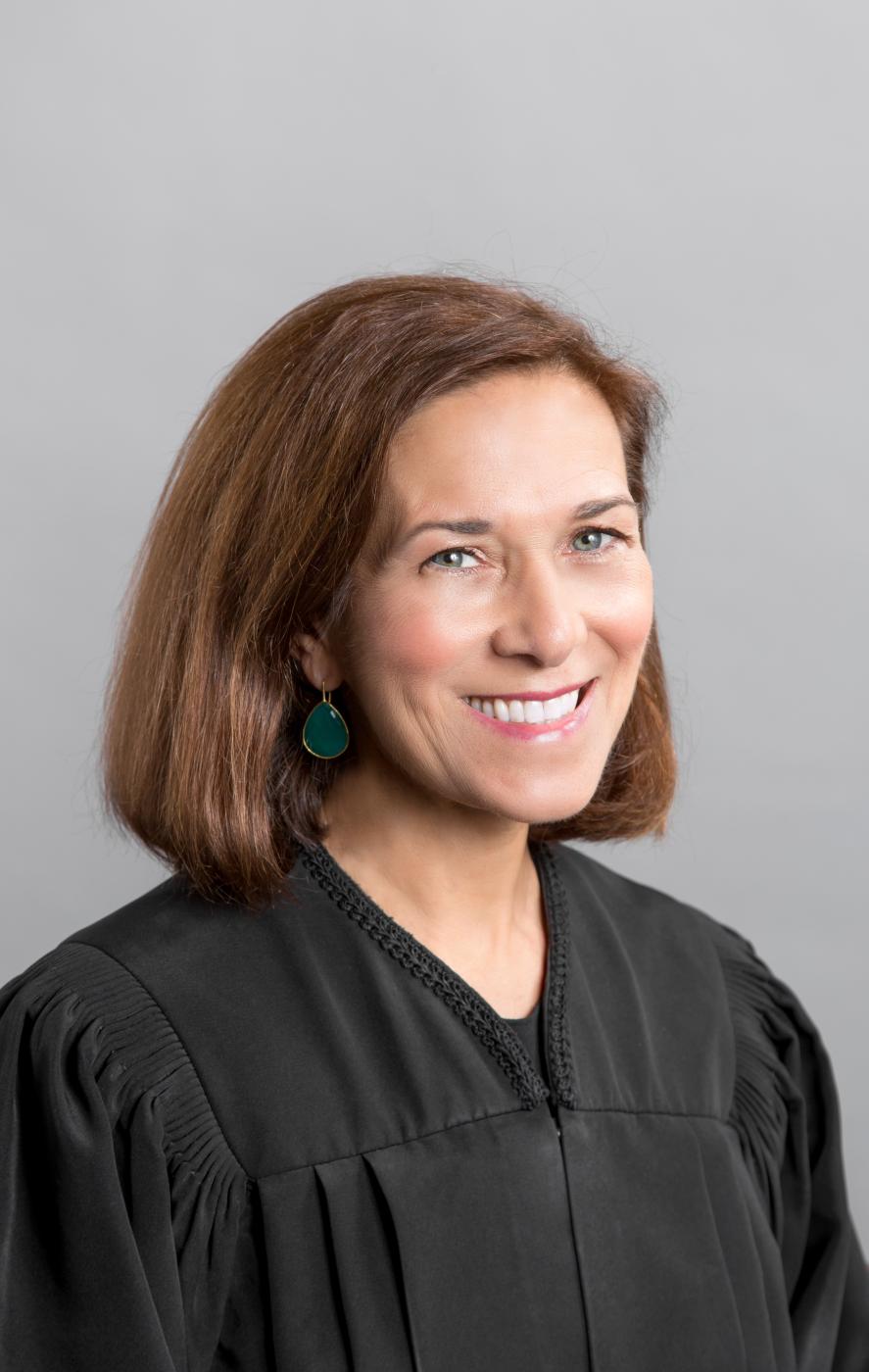 The Presiding Judge is Hon. Anne-Christine Massullo.  
Case Calendars
Search for Case Calendars by Case Type and Date. Information is available up to 120 calendar days from today.
Notice to Attorneys Regarding Trial Call Hours
Trials calendared in the Master Calendar Department (Department of the Presiding Judge, Room 206, Civic Center Courthouse) is called as follows:
LIMITED and UNLIMITED JURISDICTION trials on Mondays at 9:30 a.m.
Calendars

Master Calendar (trial assignments)
9:30 a.m. Monday (and subsequent days as necessary)
Motion Calendars (motions to continue, advance, specially set, etc.)
9:30 a.m. Tuesday and Wednesday (except if Monday is a holiday, you may not calendar until Wednesday)
Fee Waiver Calendar                                                                                                                                                                                                     9:30 a.m. Wednesday (Parties may appear by Zoom for this hearing)
Ex Parte Calendar (orders shortening time, etc.)
11 a.m. Tuesday – Friday
Note: Guardian Ad Litem applications and non-housing related applications for service by publication are for Ex Parte drop off only.
Please remember the Court has no Motion Calendar or Ex Parte Calendar on Tuesday when Monday is a Court holiday.
Courtesy copies must be delivered to Department 206 in compliance with LRSF 2.7.  Failure to deliver courtesy copies may result in the matter being taken off calendar.
There are no tentative decisions in Department 206.
Note About Electronic Equipment in Trial Departments

With the exception of a 6-feet-by-6-feet white screen available in all trial departments, parties must provide ALL other electronic equipment, including extension cords, projectors, laptops, etc.
New Trial Order for Department 206
All parties are ordered to call (415) 551-3685 or email the court at Department206@sftc.org seven to 14 days before the trial date and provide the following information:
Party Name and Attorney Name (if represented)
Case Name and Number
Trial date and estimate of total trial time (including motions in limine and jury selection)
Are you interested in a settlement conference on the day of trial?
Provide a brief description of the case, including damages. If calling, description is limited to three minutes or less.
If the case has settled, is this a global settlement as to all parties and all causes of action, and is the settlement conditional or unconditional?
Parties must appear on the day of trial unless a Notice of Dismissal, Settlement, or Stay is filed with courtesy copies delivered to Department 206 by 4 p.m. on the Thursday before trial. If the trial date is continued, this requirement applies to the new trial date. Failure to comply may result in monetary sanctions, C.C.P. 177.5.
Notice to Attorneys Regarding Newer Practitioners
The Court believes in supporting the development of our next generation of trial attorneys. To that end, the Court encourages parties and senior attorneys to allow newer practitioners in Civil actions the opportunity to participate in court, either by arguing motions or examining witnesses at trial.
More Information
In view of the Jameson v. Desta decision:
Fee waiver recipients who desire a verbatim record of a trial court proceeding must notify the court in writing by filing a notice, a request or other form of written notification. The notice/request must be received within the following time perimeters:
Unlawful Detainer Matters – 5 days before the trial court proceeding
Civil and Probate – 2 weeks before the trial court proceeding
Failure to make the request within the time perimeters listed above may result in the courts inability to honor your request in a timely manner, on the day of your hearing.